Neisa Guerra
Visual Artist
Artists find their inspiration in simple, ordinary moments that are common to the everyday eye
Blog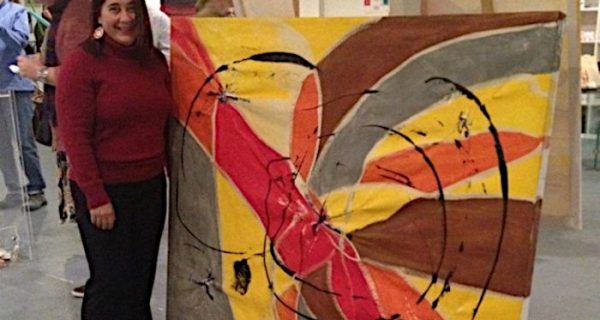 Color is an unavoidable part of each of my artistic compositions. Every time period of my life and every place I have lived in, have led me to use a variety of distinct color schemes.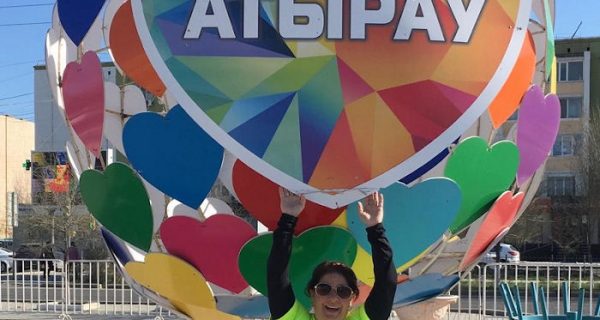 Neisa portrayed her perception of the long Kazak winters and yearning to be with her loved ones. Her works show are heavily influenced by the Kazak town's culture.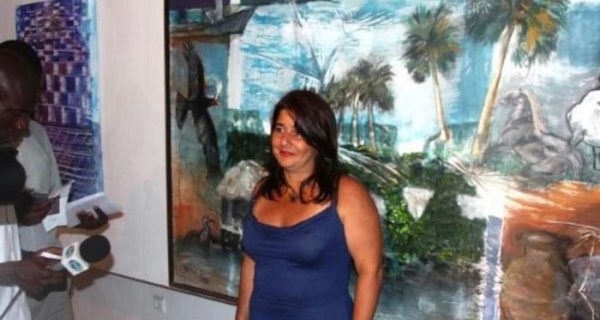 Venezuelan artist, Neisa Guerra, exhibited twenty-five paintings and six sculptures in November of 2008 in the Celemar Gallery portraying her daily experiences in Angola and Venezuela.